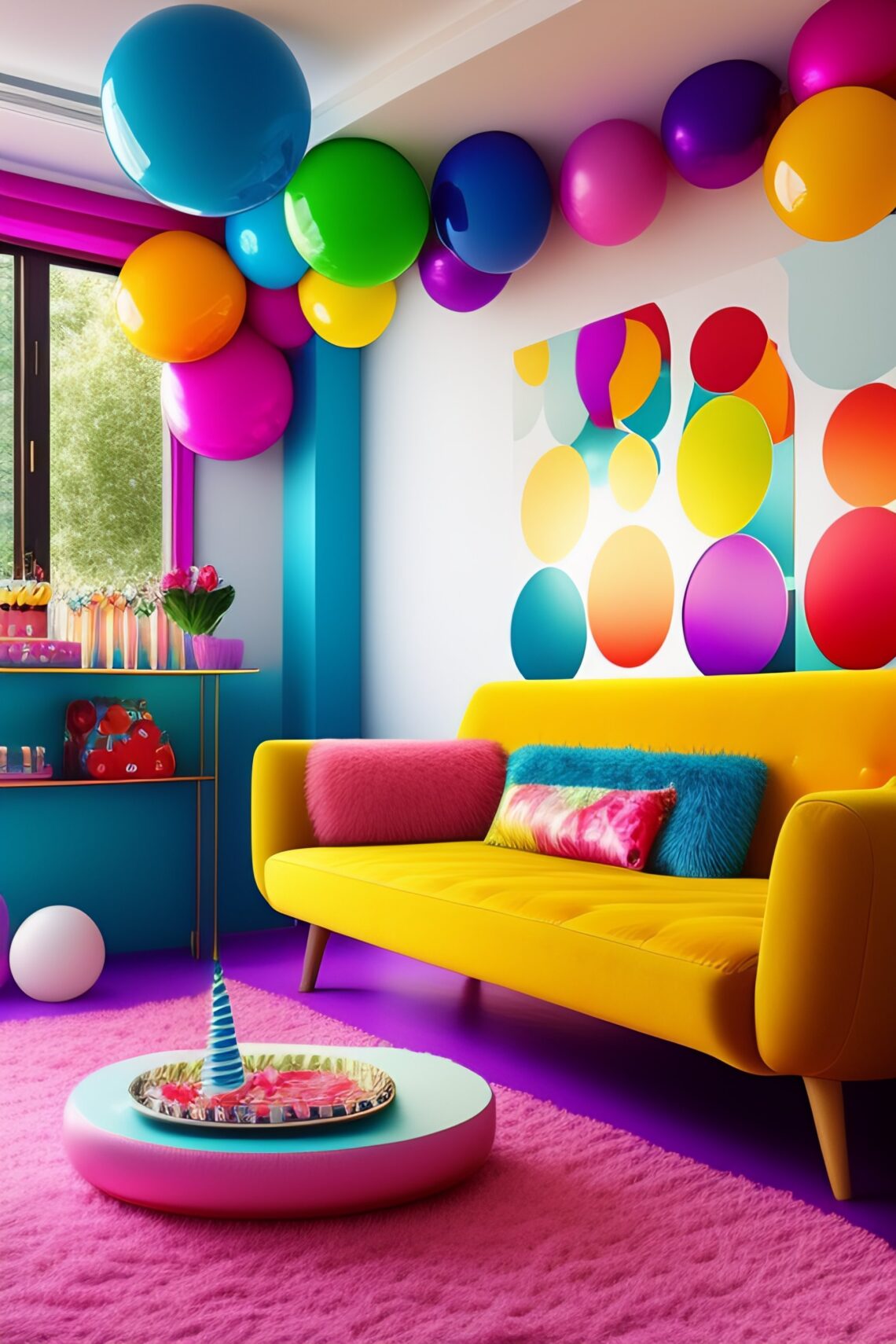 Celebrating Birthdays: 10 Favorite Party Concepts for Children Aged 1-7, Grouped by Gender
Birthdays are special occasions that children eagerly anticipate each year. Planning a birthday party that reflects their interests and preferences can create unforgettable memories. While party themes need not be strictly based on gender, some children may have specific interests. In this article, we present 10 popular birthday party concepts grouped by gender for children aged 1-7. From princesses and superheroes to animals and space adventures, these party ideas will help you create a memorable celebration for your little ones.
---
Girls' Party Concepts:
Princess Party: Transform your home into a royal kingdom with princess-themed decorations, costumes, and activities fit for little royalty.
Fairy Garden Party: Create a magical outdoor setting with fairy wings, flower crowns, and enchanting garden decorations for an ethereal celebration.
Mermaid Under the Sea Party: Dive into an underwater adventure with mermaid-themed decorations, games, and even a pool party if possible.
Ballerina Party: Celebrate with tutus, ballet-inspired decorations, and a mini dance class to learn some graceful moves and twirl the day away.
Unicorn Party: Bring the mythical world to life with unicorn-themed decorations, crafts, and rainbow-inspired treats for a whimsical and enchanting celebration.
Boys' Party Concepts:
Superhero Party: Let the little heroes save the day with superhero costumes, themed games, and a superhero training session to unleash their superpowers.
Space Adventure Party: Blast off into space with planetary decorations, astronaut costumes, and space-themed activities and crafts for an out-of-this-world celebration.
Pirate Party: Transform the venue into a pirate ship, complete with treasure hunts, pirate costumes, and pirate-themed treats for a swashbuckling adventure.
Dinosaur Excavation Party: Take the kids on a prehistoric adventure with dinosaur-themed decorations, fossil digging, and dinosaur-inspired games for budding paleontologists.
Construction Party: Set up a construction zone with construction-themed decorations, toy tools, and activities like building challenges and obstacle courses for little builders.
Gender-Neutral Party Concepts:
Animal Safari Party: Create a jungle atmosphere with animal decorations, face painting, and animal-themed games and crafts for an exciting wildlife expedition.
Circus Carnival Party: Set up a mini carnival with circus-themed decorations, games, and activities like face painting and balloon animals for a lively and entertaining celebration.
Sports Party: Choose a favorite sport and host a sports-themed party, complete with decorations, games, and mini competitions related to the chosen sport.
Movie Magic Party: Turn the party into a red-carpet event with movie-themed decorations, a screening of a favorite film, and movie-inspired snacks for a cinematic celebration.
---
Planning a birthday party tailored to a child's interests ensures a joyful and memorable celebration. While these party concepts are grouped by gender, it's essential to remember that children's interests can vary greatly, and personal preferences should be considered. Whether it's princesses or superheroes, animals or outer space, these party ideas will help you create a magical experience that your child will cherish for years to come. Let their imaginations soar and celebrate their special day in a way that brings smiles, laughter, and happy memories.