10 Beautiful Hairstyles for Girls Aged 3-10: Easy DIY Options to Try at Home
Styling your little girl's hair can be a delightful way to enhance her natural beauty and boost her confidence. From classic braids to charming buns, there are numerous hairstyles that can be created at home. In this article, we present 10 beautiful hairstyles suitable for girls aged 3-10. These DIY options are simple, age-appropriate, and perfect for various occasions, whether it's a casual day at home or a special event.
---
Classic Braids: One of the most timeless and versatile hairstyles, classic braids are a go-to option. Divide the hair into three sections and interweave them for an elegant and polished look. Enhance the style by adding colorful ribbons or bows.
Ponytail with Twists: Elevate a simple ponytail by incorporating twists. Gather the hair into a high or low ponytail and twist small sections before securing them with colorful elastics. This adds texture and visual interest.
Flower Bun: Create a whimsical hairstyle by gathering the hair into a high ponytail, twisting it around the base, and securing it with bobby pins. Gently pull small sections of the twisted hair to create a flower-like bun.
Half-Up Braided Crown: Craft a regal hairstyle by dividing the hair into two sections, braiding them, and securing them at the back of the head with bobby pins. This creates a crown-like effect while keeping the hair off the face.
Side-Swept Curls: Embrace the natural beauty of curls by using a curling iron or hot rollers to create soft waves. Sweep the curls to one side and secure them with bobby pins or a decorative clip for an elegant and charming look.
Princess Pigtails: Give your little girl a playful and adorable look by dividing the hair into two sections and creating pigtails on each side. Add ribbons or bows for an extra touch of sweetness.
Waterfall Braid: Add an enchanting touch to your girl's hairstyle with a waterfall braid. Begin with a French braid and drop a section of hair after crossing it over. Continue the braid, dropping sections at intervals to create a cascading effect.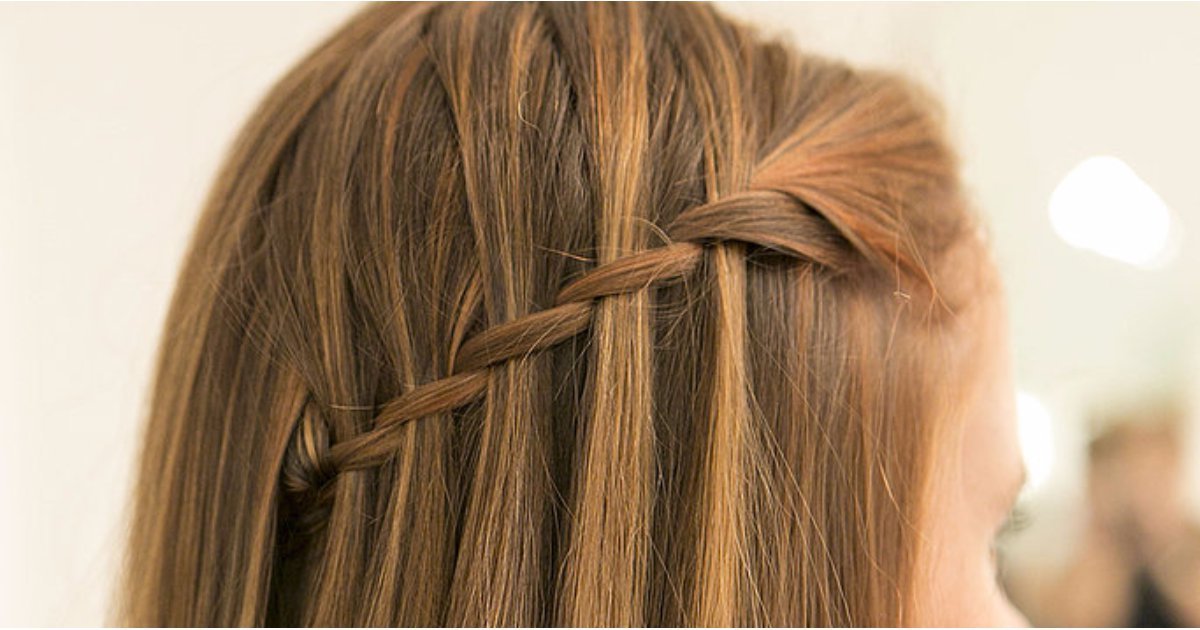 Twist Braided Ponytail: Combine twists and braids for a unique ponytail style. Take two small sections of hair from each side, twist them, and secure the twists at the back with an elastic. Gather the remaining hair into a ponytail for a chic and sophisticated look.
Double Dutch Braids: Create an eye-catching hairstyle by parting the hair down the middle and crafting Dutch braids (inverted braids) on each side. Secure the ends with elastics or decorative hair ties for a trendy and stylish appearance.
Messy Bun with Braids: Achieve a relaxed yet charming look with a messy bun adorned with braids. Gather the hair into a high or low ponytail, braid a few small sections, and wrap the braids around the base of the ponytail. Secure them with bobby pins to create a delightful and effortless style.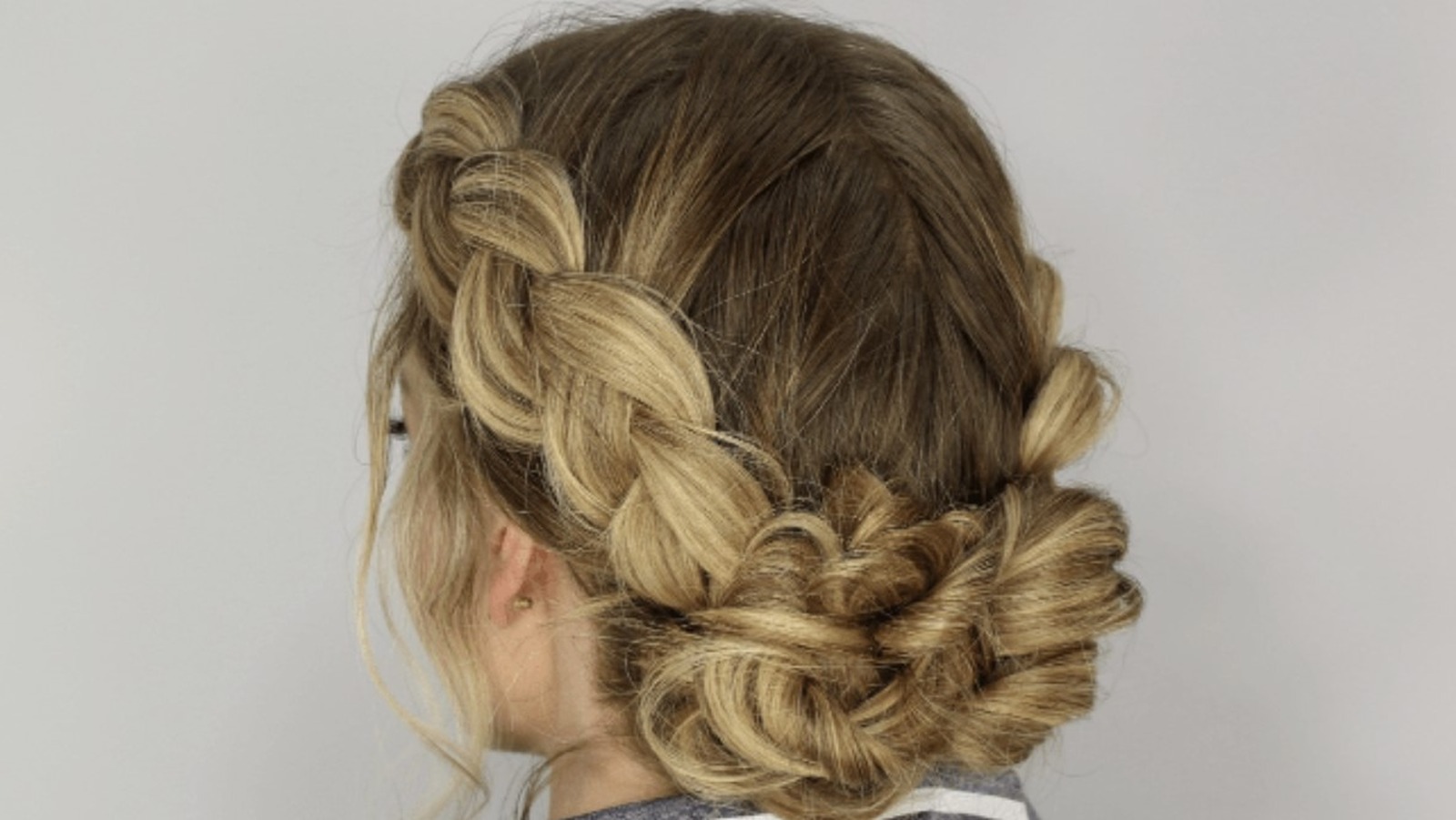 ---
With these 10 beautiful hairstyles, you can add flair and creativity to your little girl's hair at home. From classic braids and princess pigtails to elegant buns and cascading waterfall braids, there's a style for every occasion. Remember to use hair-friendly accessories and be mindful of your child's comfort and hair type. Experiment with these hairstyles and adapt them to suit your girl's unique personality and style. Let your imagination soar, and have fun creating stunning looks that make your little one feel like a princess.